Japanese and Western Fusion through Dashi
~ The Story behind the collaboration with David Bouley & Recipes ~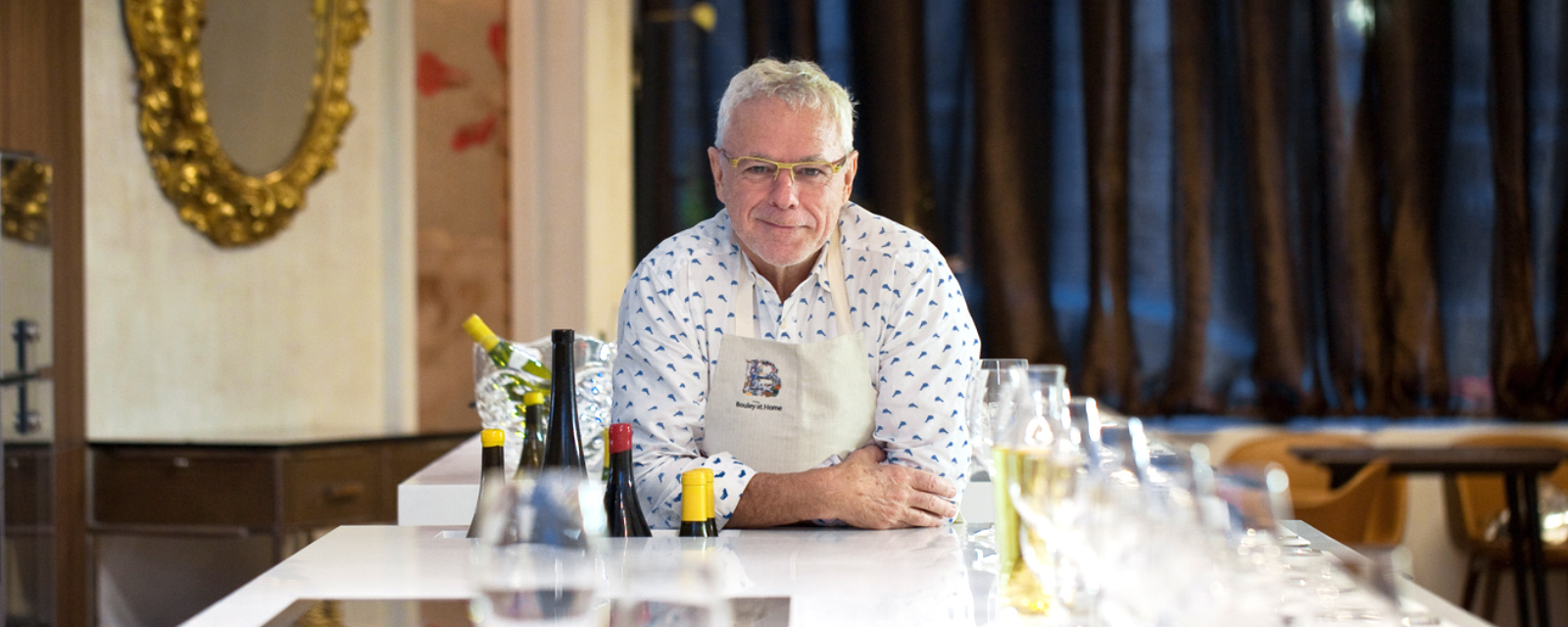 Kubara Honke seeks to pass on the food culture of Japan to future generations around the world. With this in mind, we entered into a rewarding collaboration with David Bouley, a famous New York chef.
David is a first-class French chef and a goodwill ambassador for Japanese cuisine. He is an aficionado of traditional Japanese foods, such as our dashi, and has discovered many ways to incorporate them into innovative dishes.
David is a fan of Kayanoya's quality food products, both for their taste and ease of use, so he traveled all the way to visit us where we are located on a lush mountain valley in the Japanese island of Kyushu. There he went to work in Kayanoya's own gourmet restaurant, creating a wonderful array of new dishes.
We are proud to offer you the wonderful recipes developed during this collaboration, which combine traditional flavors of Japan and France in inspired ways, thanks to the creative genius of David Bouley.